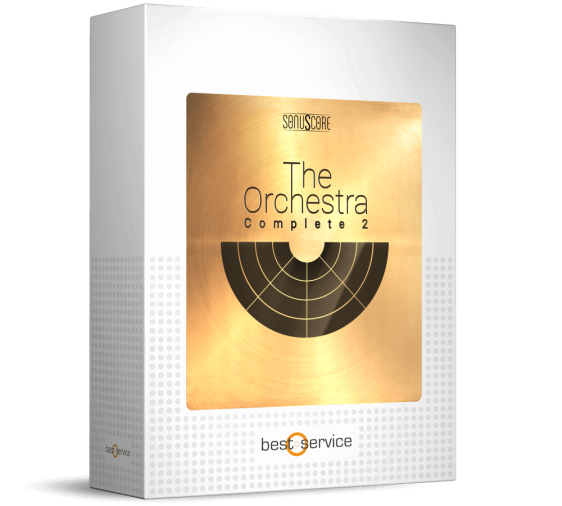 THE ORCHESTRA COMPLETE 2 is the flagship of the "The Orchestra" product family combining the force of the original 80-piece orchestra with new articulations and powerful new features. It includes a new instrument HORNS OF HELL as well as STRINGS OF WINTER.
In a revolutionary all-in-one package the sound of a symphonic orchestra is at your fingertips. With the groundbreaking ensemble-engine they found an easier way for you to convert your ideas into music.
Immediately playable. Completely customizable. Surprisingly simple.
https://sonuscore.com/shop/the-orchestra-complete