About Karlo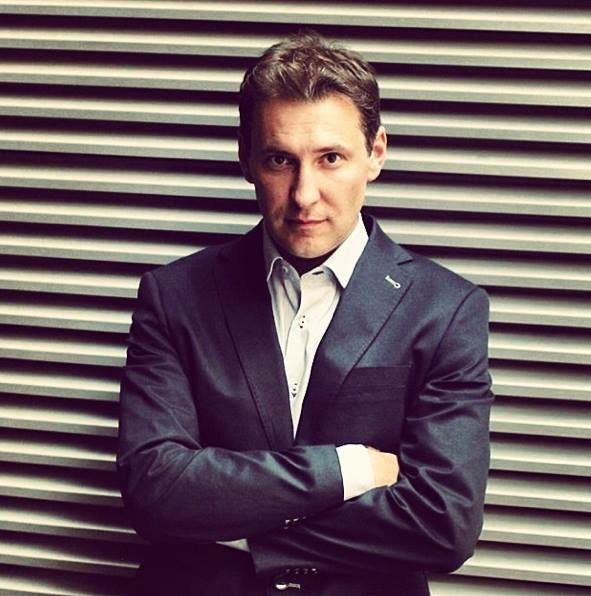 I won the "Produce Dave Foxx competition" Z100 New York organized by R.A.P Magazine in 2014.
I worked for 2 fantastic years at REEL WORLD in London and 3.5 years at WISEBUDDAH.
I'm co-founder and creative director of AudioProtocol, which offers podcast imaging for DJs all around the world. Our clients: David Guetta, Tiesto, Robin Shulz, and many more.
More about me at karloproduction.com
About Katie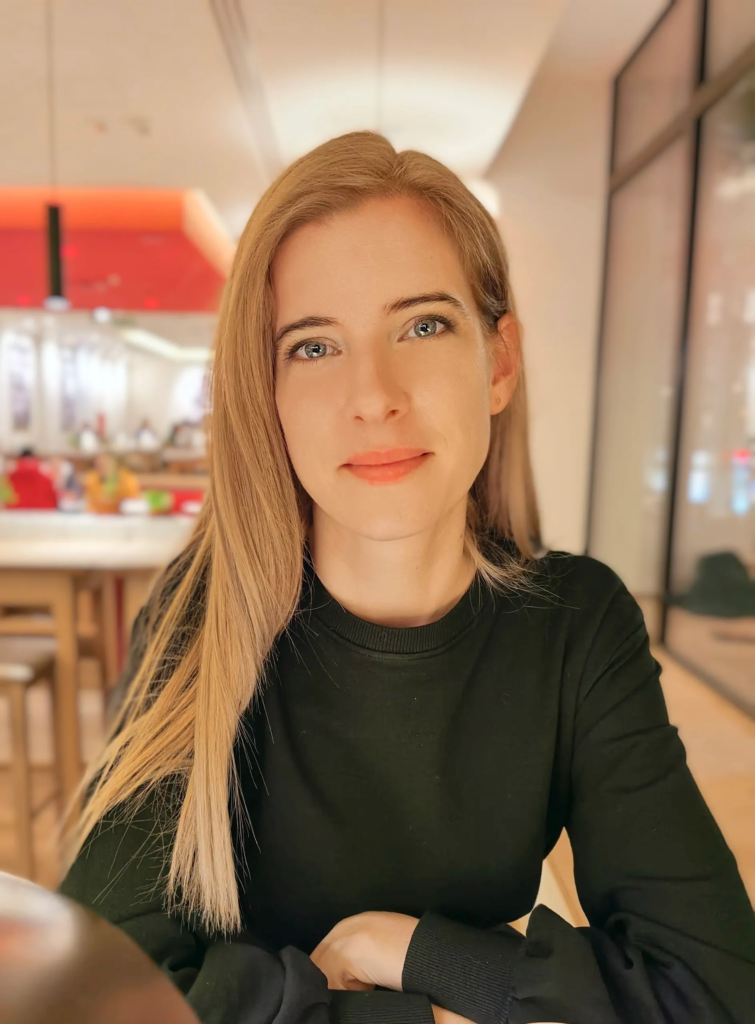 Working as a Head of Digital at an FMCG company, my hobbies are also related to website development, marketing, and social media.
I have 10+ years of experience in online marketing both on the agency and client-side.
Find us on LinkedIn