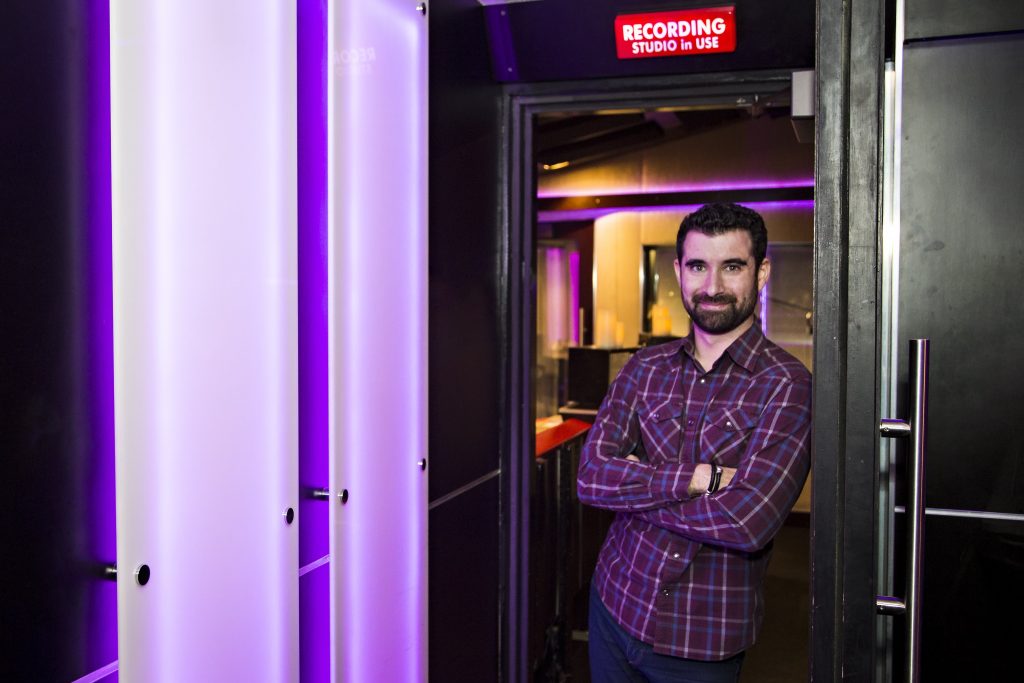 For nearly ten years, Marc Jovani has been working at the highest level of film, providing music for many major studios such as Lionsgate, Syfy, FOX, and most recently NETFLIX. He has also composed music for television shows and movies distributed on leading, nationally broadcasted television channels, including Lifetime (USA), TF1 (France), the Hallmark Channel (USA), Canale 5 (Italy), Antena 3 (Spain), HBO (USA) and more. Having received international recognition for numerous prestigious productions, Marc's desire to work on quality projects is only surpassed by his desire to create the most engaging scores.
By composing stylistically appropriate music across a wide range of genres, Marc's ability to enhance the experience of the audience is what makes him unique. Supporting the narrative and serving the story are always the primary objectives when it comes to his compositional approach. Jovani's ability to elevate onscreen drama through his well defined musical voice is what makes his contribution so valuable.
His scores have been recorded with some of the best orchestras and have been conducted by the composer himself in renowned studios such as the historic Eastwood Scoring Stage at Warner Bros studios in Burbank, The Eastwood Scoring Stage in Hollywood, The Bridge Recording in Glendale, and the Village Studios in Los Angeles, among others. In addition to conventional musical composition, Marc specializes in contemporary hybrid scores. In combining modern electronic elements with the now-standard orchestral pallet, Marc creates a unique and identifiable sonic identity for every project.
He has also been a music teacher for just over 16 years, starting teaching piano to kids, then teaching composition, film music, orchestration, and MIDI orchestration at Berklee Online. In 2017 he launched his own online composition school, Cinematic Composing where a team of awesome teachers and Marc trained over 8,500 students.