As promised we've drawn the lucky prize among all of the contestants!
You had the chance to win from Cinematic Composing a one year-subscription access to all Membership courses!
FIVE courses were drawn at random from all entries received!
No matter how you ranked in the end, you had the same chance as your fellow contestants.
The winners are: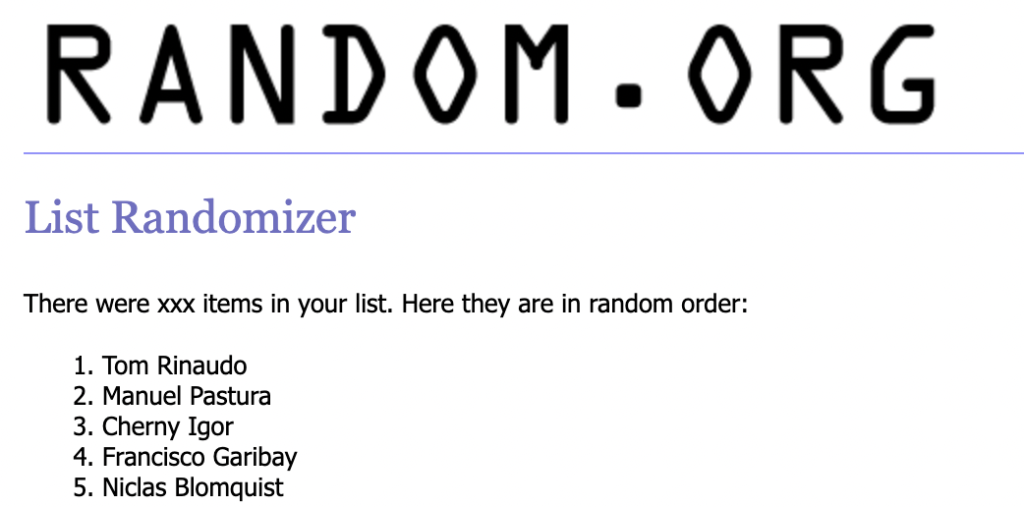 Congrats! We'll pass your contacts to our sponsor in order for you to receive your memberships!